News
---
JANUAR
---
PREMIUM GROUP Trade Shows BRIGHT & SEEK @ Arena Halle & Glashaus |16.-18.01.2018
---
BRIGHT: A leading selection of the industry's most important skate, outerwear and acessory brands. Get key insights
into the 250 quintessential brands and become part of the many skate events at Arena Berlin and around the city.
SEEK: Hear the voice of street culture and find Europe's most exciting confluence of elevated streetwear, contemporary
menswear, and heritage classics. The 250 brands are a reminder that individuality is fashion's most important tenet.
For registered trade professionals only!
For further information: Facebook Event | Tickets | Facebook Arena | Facebook Glashaus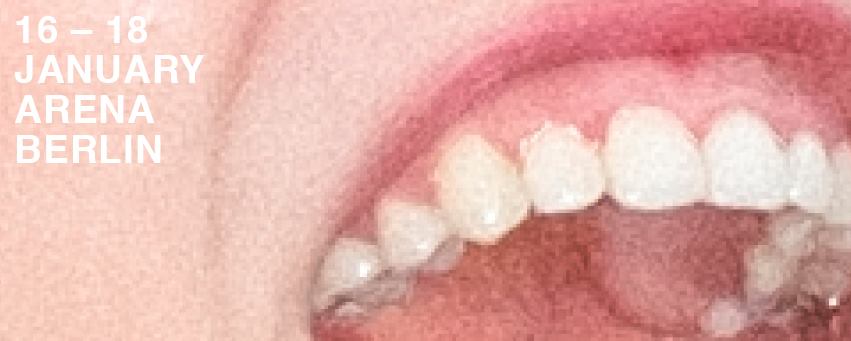 ---
Selected IX w / Sleeparchive & Gonzo MDF @ Arena Club | 19.01.2018
---
LINE UP:
Sleeparchive [Mord]
gonzo MDF [Counterweight]
Background Radiation [Stützpunkt]
Frederic. & Gutter [Selected]
2 years selected !
For further information:  Facebook Event | Facebook Arena Club | Resident Advisor

---
Sonntagsinstitut x Delusion @ Arena Club | 28.01.2018
---
Up next for our Sunday afterhour: Delusion. Based in Bremen, they are hosting their own series of club nights at MS Treue and
just released their first vinyl only EP with fresh techno cuts by their residents.
Line Up:
Reasnd (Delusion)
Script (Delusion)
Stefan Tews (Delusion)
Tonia (SOA Recordings)
Lupaal (Sonntagsinstitut)
Franky Four Fingers (Sonntagsinstitut)
For further information: Facebook Event | Facebook Arena Club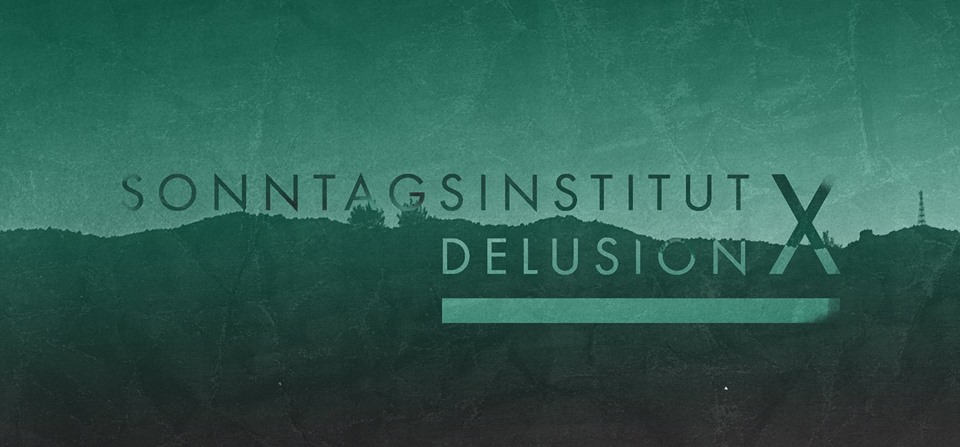 ---
Traumberuf Medien (Schülermesse)@ Arena | 30.01.2018
---
Finde heraus, welche Ausbildung oder welcher Studiengang zu dir passt (Grafikdesign, Medienmanagement, Medieninformatik,
Journalismus, Mode und Vieles mehr). Renommierte Hochschulen und Medien-Akademien aus ganz Deutschland
stellen sich dir vor. Hier hast du die Chance, dich ganz persönlich von Professoren und Ausbildern beraten zu lassen,
damit dein Weg nach dem Schulabschluss erfolgreich wird.
Mehr zum Programm findest du unter: www.traumberuf-medien.de. Die Teilnahme ist kostenlos! Einfach auf "Teilnehmen"
klicken und Du bist angemeldet!
Weitere Infos gibt es hier: Facebook Event | Website | Facebook Arena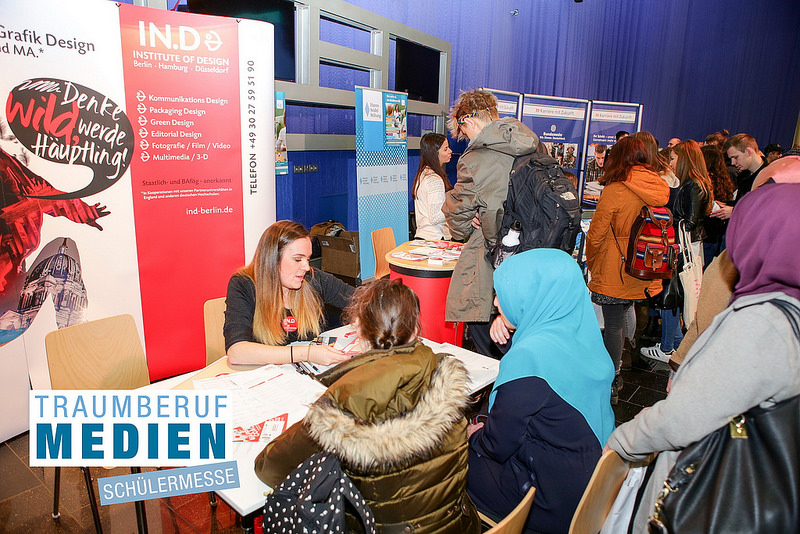 ---
---