Wir freuen uns am 16. Dezember im Arena-Club Burnt Friedman gemeinsam mit  Don´t DJ  zu begrüssen. Beide sprengen den Rahmen
üblicher Tanzmusik, indem sie eine Vielzahl verschiedener, krummer Rhythmen verwenden, um damit eine wegweisende, neuartig
groovende Clubmusik zu erfinden. Know-How in Kombination mit Hi-Tech und Friedman´s spezial Surround -Sound mit Sensibilität
für Feinheiten ergibt – RHYTHM ALCHEMY –.
We are looking forward to welcoming the first appearance of Burnt Friedman together with Don't DJ on December 16th at Arena Club.
They break up the constraints of common clubmusic by utilizing a variety of uneven rhythms to create a visionary, unprecedented
groovy club music. Know-How in combination with Hi-Tech and Friedman´s special surround-Sound with sensibility for details results in
– RHYTHM ALCHEMY –. 
For further information: Facebook Event | Resident Advisor |Facebook Arena Club

---
Holy Shit Shopping @ Arena Halle | 16. & 17.12.2017
---
Das Shopping-Highlight zur Weihnachtszeit
Mit Ironie, Kunst und Design gegen Strohsterne und Jingle Bells – Deutschlands größter Kunst- und Designmarkt zieht in die
ARENA BERLIN
HOLY SHIT SHOPPING ist der Klubabend unter den Weihnachtsmärkten. Zu den Beats der DJs lassen sich tolle individuelle
Geschenke für den Gabentisch finden. Über 300 internationale Designer präsentieren sich persönlich vor Ort. Mit dem Kauf
ihrer Produkte unterstützt man zudem die Kreativszene und kleine Manufakturen.
Weitere Informationen finden sich hier: Facebook Event | Online Tickets | Facebook Arena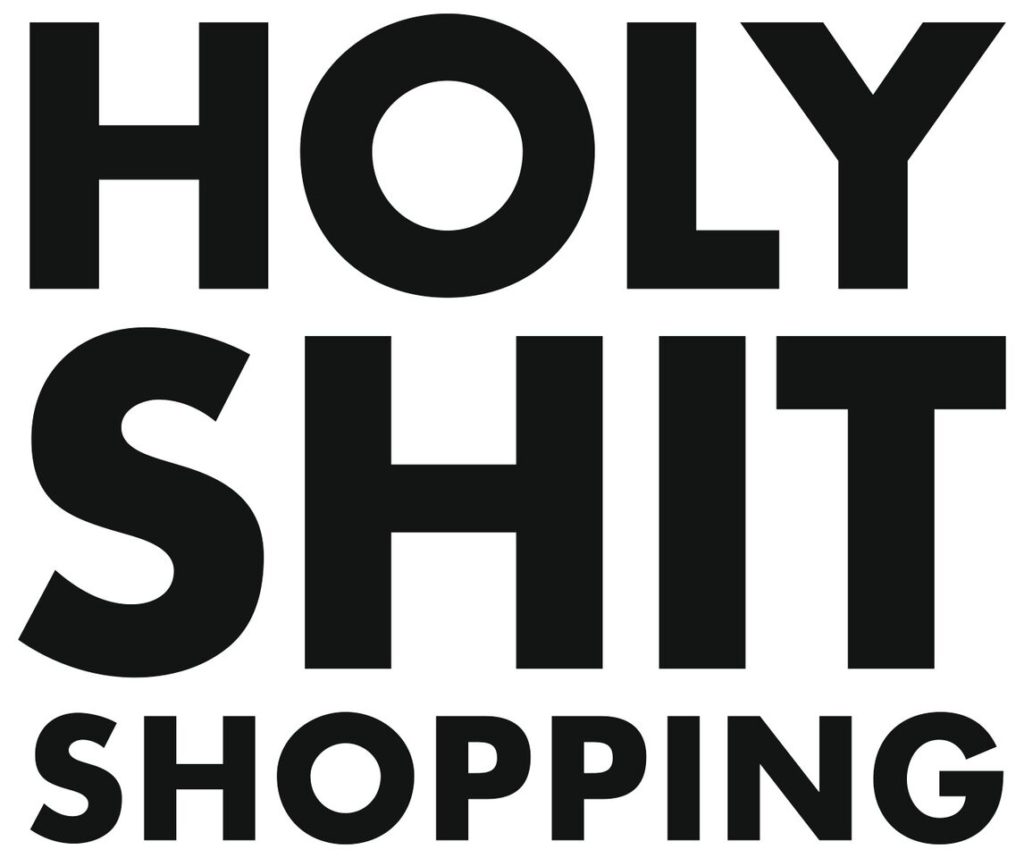 ---
Dystopian w/ Keith Carnal, Tijana T, Mirella Kroes, Don Williams and Ron Albrecht
@ Arena Club | 29.12.2017
---
LINE UP:
Keith Carnal (ARTS, Afterlife)
Tijana T (Dystopian)
Mirella Kroes (Motiv)
Don Williams (Dystopian)
Ron Albrecht (Dystopian)
For further information: Facebook Event | Facebook Arena Club